We have everything you need for your garden, flower beds, landscape, and indoor greenery! Shop among our wide variety of plants.
We specialize in and stock:
Annuals
Fruits, Vegetables & Herbs
Perennials
Trees & Shrubs
Houseplants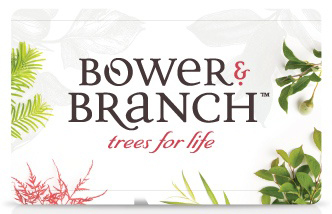 Have you shopped our in-store nursery stock and didn't find what you were looking for? View trees and shrubs through our partner Bower & Branch.
Trees, Shrubs & Perennials
Annuals, Herbs, Fruits & Veggies
Houseplants